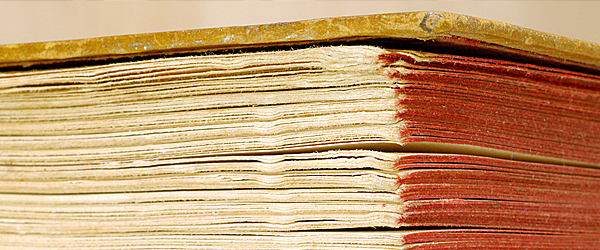 Areas of Practice: Overview
LeGrant Law Firm has the privilege of representing clients of all backgrounds and walks of life. The kinds of employment matters we routinely handle are as varied as our clients themselves. In light of this wide array of potential employment-related issues, it is our objective to lend to you our expertise in this area to bring clarity and dependable legal counsel to your unique situation.
We believe in educating our clients and prospective clients when it comes to their employment rights. In this section of our website, you will find brief overviews of the legal claims we routinely handle. While meant to be generally informative, these overviews are not intended to be a substitute for a consultation with or advice from a well-qualified employment lawyer. We encourage you to contact us with specific questions on these areas of practice.