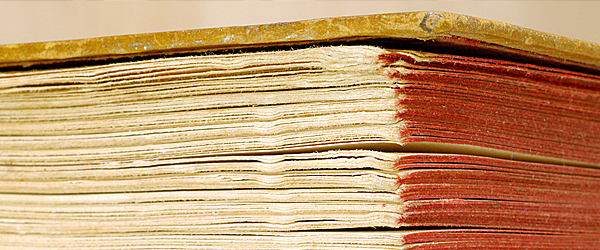 Areas of Practice: Other Litigation
While LeGrant Law Firm specializes in employment law and civil rights, we handle other kinds of legal matters on occasion. These include personal injury matters, contract disputes, and other general litigation in which a person or entity has brought suit against another person or entity. As with any employment case, such matters have certain deadlines which must be met. If we cannot represent you outside of our normal area of expertise with full confidence, we will attempt to refer you to a well-qualified attorney who might be able to help you.
Whatever your legal concern, contact us at LeGrant Law Firm, we can help!