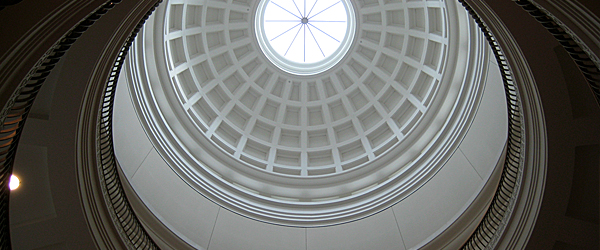 The Firm: Our Philosophy
We believe the decision to litigate any employment dispute is an important one that should not be taken lightly. We understand that if you are seeking legal counsel, you take your matter seriously, and we promise to do the same. Each case presents its own unique facts, strengths, and challenges. We will listen to you, learn about your situation, and understand your goals and priorities.
The following key principles guide our practice:
One size does not fit all. In almost all employment law cases, we have a number of legal avenues by which to gather information and evidence and pursue your claims. Depending on your objectives, what makes sense in one matter might not make sense in your matter. Instead of a "cookie cutter" approach, we use a wide array of techniques and legal strategies to pursue our clients' individual and specific priorities and objectives.
Strong communication leads to better results. Your attorney will work with you on every aspect of your case from start to finish and will keep you updated on its status. Your phone calls and emails will be returned promptly. Your attorney will be accessible to you and will welcome your feedback. We will explain technical issues in plain, simple English.
You are in charge of your case. It is not our case; it's yours. We will not try to make important decisions for you. Rather, we will explain to you the legal process, discuss your options, make suggestions, and provide you with as much information so that you can make the best choice for you and your family.
The pursuit of employees' rights in the face of injustice and unlawful conduct makes society as a whole better. We are passionate about employee rights and fairness in the workplace and seek to the level the playing field with those employers who ignore or scoff at the law. And while not every employment dispute should be litigated, we will agree to represent you if we think we can help you"either through administrative proceedings, mediation, settlement, or jury trial.