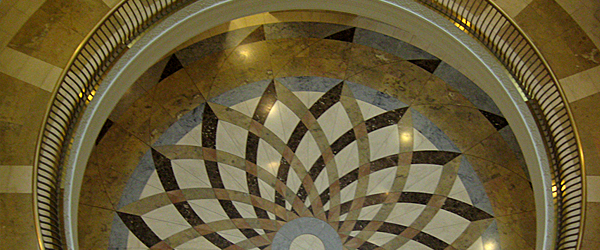 Privacy Policy
This policy sets forth the firm's commitment with respect to the handling of your personally identifiable information.
Our website host will automatically collect certain information concerning users of our website, including you. This information includes: (1) the name of the domain and host from which you access this website; (2) the name of the browser software you use and your operating system; and (3) the Internet address of the website from which you linked directly to this website. We will use information that we automatically collect to manage and improve our website to make it as useful as possible.
The firm only gathers and retains personal information that website users voluntarily submit. By providing any personal information to us on this website, however, you consent to the collection, use, and disclosure of that information in accordance with this policy. We will not disclose the identifying information you provide to us without your consent, except as required by law, or to our outside contractors who host and maintain our website. The firm does not sell or rent your information to any third-party.
The firm does not use cookies on this website. (A cookie is a small text file that a website can place on your computer's hard drive for record-keeping or other administrative purposes.)
The firm does not endorse and is not responsible for the information, practices, or privacy policies of websites operated by third-parties that may be linked to this website.
LeGrant Law Firm reserves the right to modify or update this policy at any time. If you have questions about the policy, please contact Andy LeGrant at 515.331.6500.
LeGrant Law Firm: It's Your Livelihood. Expertise Matters.