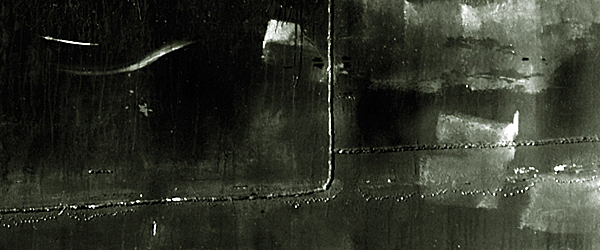 Contact Us
If you are not yet a client of LeGrant Law Firm and need legal representation or advice, please contact us at 515.331.6500 to schedule an appointment or consultation. In addition, we can be contacted via mail, fax, Facebook and email:
LeGrant Law Firm
2900 100th Street, Suite 304
Urbandale, Iowa 50322
Phone:
515.331.6500
Fax:
855.331.6509
Email:
Andy LeGrant
LeGrant Law Firm is located in Des Moines' suburb of Urbandale on 100th Street and is easily accessible from I-80/35 as well as from I-235. Please contact us or refer to our driving directions for a map if you are unsure of our location.
Like us on Facebook!
LeGrant Law Firm: It's Your Livelihood. Expertise Matters.