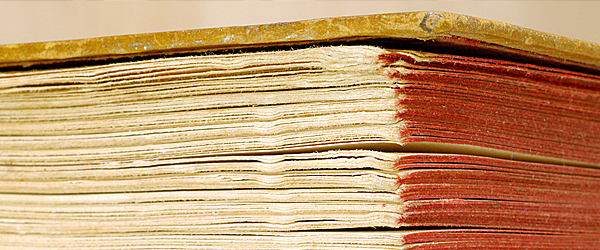 Areas of Practice: Disability Accommodation
It is unlawful under both Iowa and federal law for employers to make important employment decisions on the account of an employee's or prospective employee's disability. Generally, you have a disability for purposes of the law if you suffer from a "physical or mental impairment that substantially limits one or more major life activities," if you have a record (or history) of such an impairment, or if your employer regarded you as having a disability (even if you do not actually suffer from a disability). In fact, the Americans with Disabilities Act ("ADA") was amended in 2009 to make it easier for an individual seeking protection under the ADA to establish that he or she has a disability within the meaning of the law. In passing this amendment Congress effectively overturned several United States Supreme Court decisions that had interpreted the definition of "disability" very narrowly.
Employers have an obligation under the law to reasonably accommodate their employees' disabilities, and the failure to do so is a form of unlawful disability discrimination. The courts have generally said that an employer must engage the employee in good faith in the so-called "interactive process" to identify a reasonable accommodation. This refers to cooperation between the employer and employee to identify limitations arising from the disability and potential reasonable accommodations that could overcome those limitations. The employer need not take on an "undue hardship" but it must make some reasonable effort to make accommodations that allow the employee to carry out the essential functions of his position.
Do you need help getting proper accommodations for your disability at work? Contact us at LeGrant Law Firm, we can help!