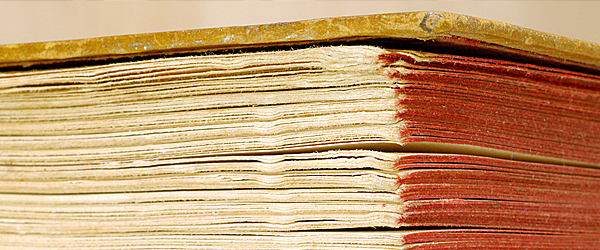 Areas of Practice: Unemployment Insurance Benefits
Receiving unemployment insurance benefits can be the difference between financial disaster and survival when a person loses his or her job. Generally, if you earned a minimum amount of money over a minimum length of time with your former employer you are entitled to unemployment insurance benefits if you did not lose your job for a disqualifying reason. The most common disqualifying reason is that the person was terminated due to "misconduct," which may involve insubordination, disregard of a known work rule or policy, or plainly unacceptable workplace behavior.
The former employer generally has the burden of showing misconduct to disqualify someone from receiving benefits. Notably, poor job performance does not normally constitute misconduct and therefore does not disqualify an individual from receiving benefits.
If you were forced to quit your job due to "good cause attributable" to your former employer, you may be entitled to benefits.
There are several stages of unemployment insurance benefits proceedings. These include a fact-finding interview, appeal to an administrative law judge, appeal to the unemployment appeal board, petition for judicial review, and even an appeal from the ruling on judicial review. An employment attorney familiar with both these proceedings and the rules that govern them can help you determine whether you are eligible for unemployment insurance benefits.
Have you lost your job and been unjustly denied unemployment benefits? Contact us at LeGrant Law Firm, we can help!